The Backsafe Patient Handling Training is geared toward workers in the healthcare industry.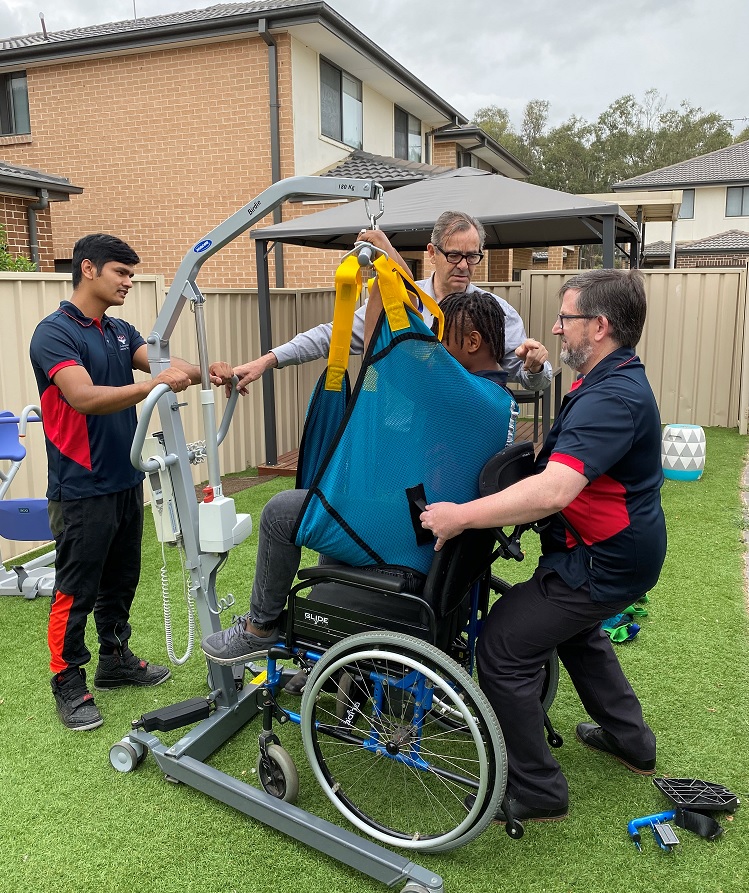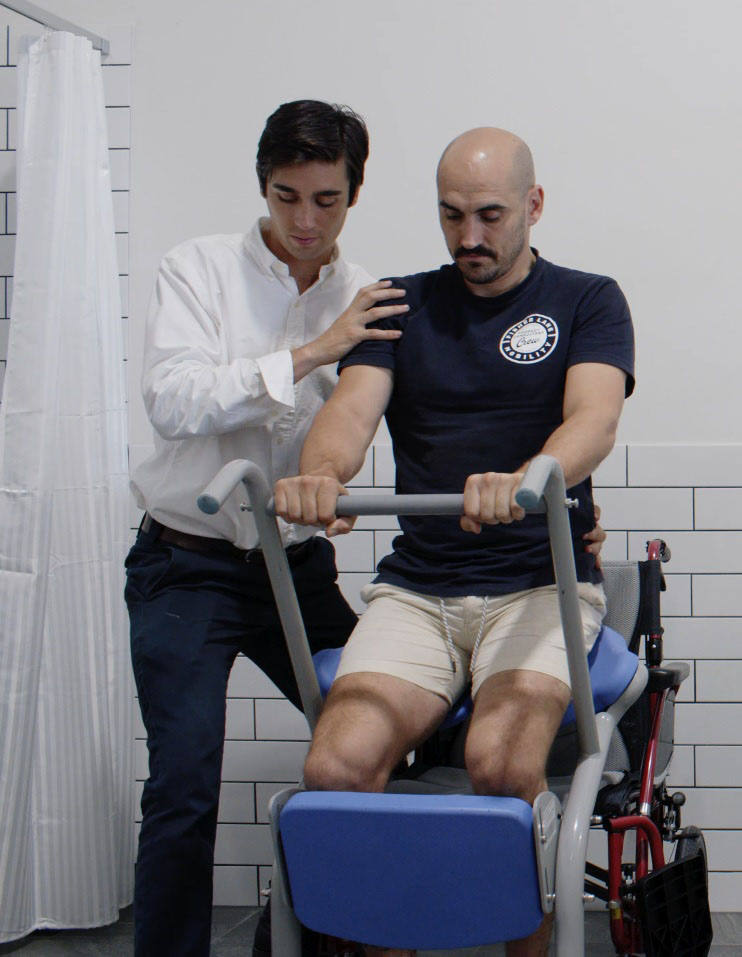 Staff Training & What we cover
The Backsafe Patient Handling Training is geared toward workers in the healthcare industry.  These training sessions are conducted in groups of up to 16-20 people at a time and take 120-150 minutes to complete. They are delivered with our edutainment approach and underpinned by our key Backsafe learning concepts guaranteeing a high level of engagement.
Our patient handling training system acknowledges the use of patient moving equipment as the primary method of patient handling. However, occasionally when mechanical assistance aids are not available or when time is of the essence, it is vital that assisted patient moving carried out by one or more carers is completed safely for both the patient and the carer.
Peer to Peer Champions Training
Backsafe Patient Moving Champions is a 4 hour training program and gives participants an overview of the key Backsafe messages and associated patient moving applications. It is not an attempt to have these staff members become trainers – they are more identification specialists with skills to go directly to compliance or controls when they see poor manual handling and patient moving skills performed by your workforce.
Graduating Patient Moving Champions work with management to build a safe working culture around the physical manual handling and patient moving on site. We raise communication skills of graduates to work with their colleagues to engage them in safe work practices.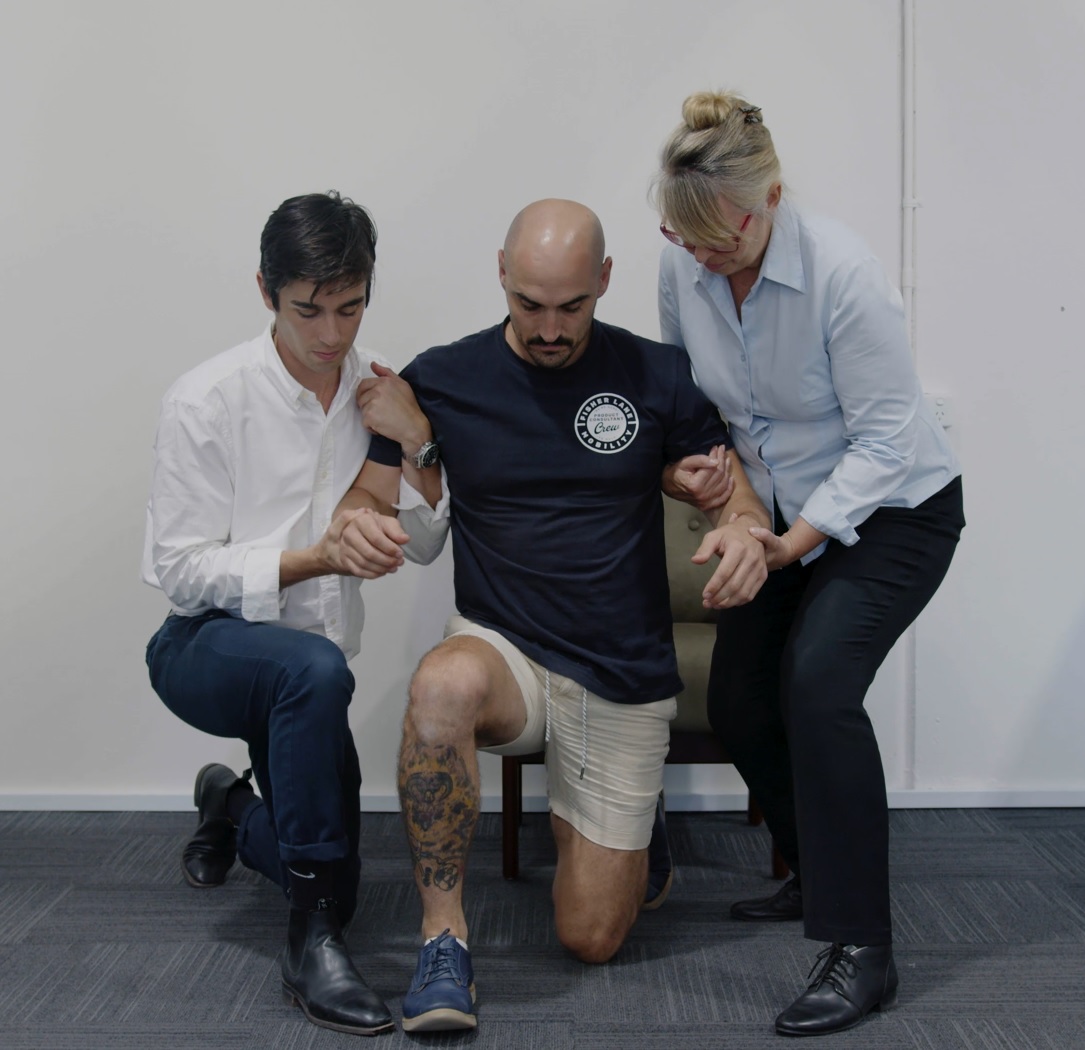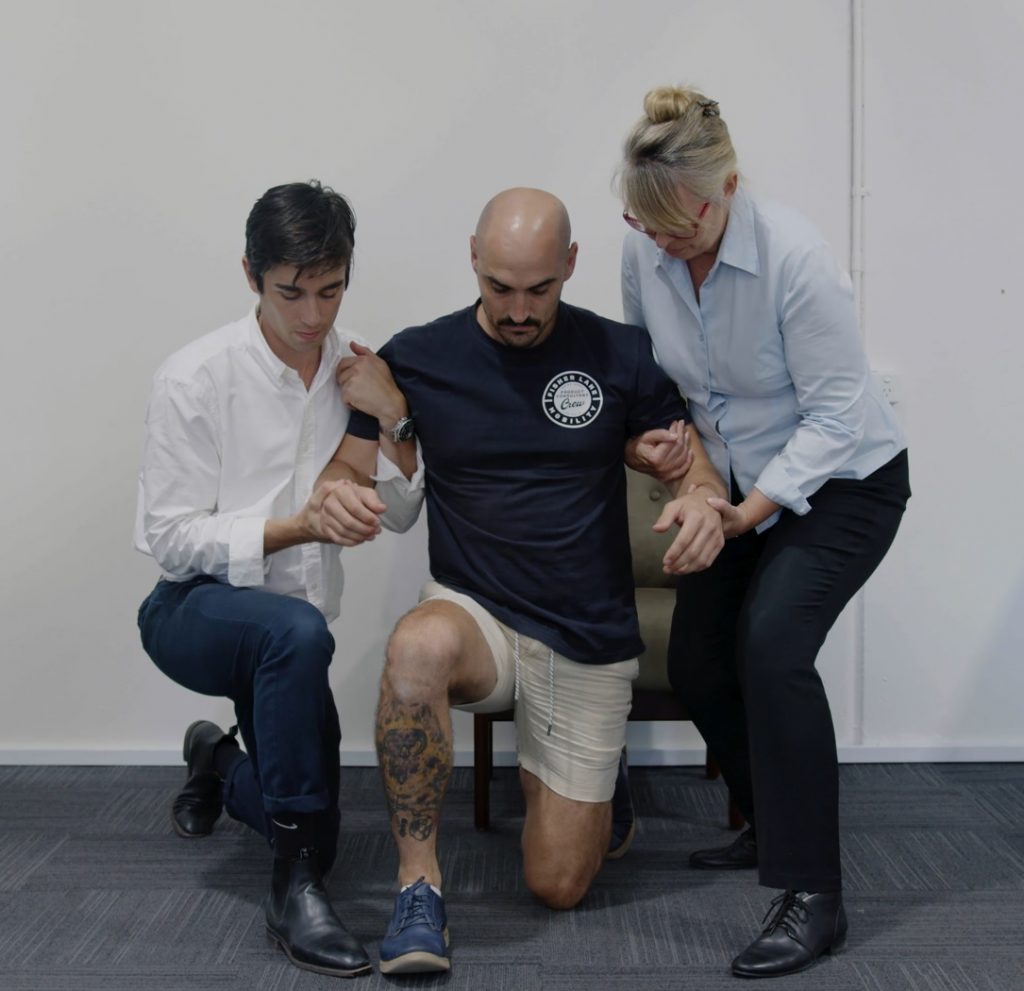 In-house Train the Trainer ​
Backsafe Train the Trainer is an advanced training program conducted over two consecutive days. It qualifies and licences the participant to deliver the Backsafe Manual Handling Training Program within your organisation. It is designed for experienced in-house trainers who have the goal to eliminate the risk of work habits causing MSDs in your business. We recommend that the attendees have a Certificate 4 in Workplace Training and Assessment TAE or above.
If the trainer does not have a "formal training qualification" we can conduct an intensive make-up training designed to help these staff understand and improve their capacity to train others. It works a treat!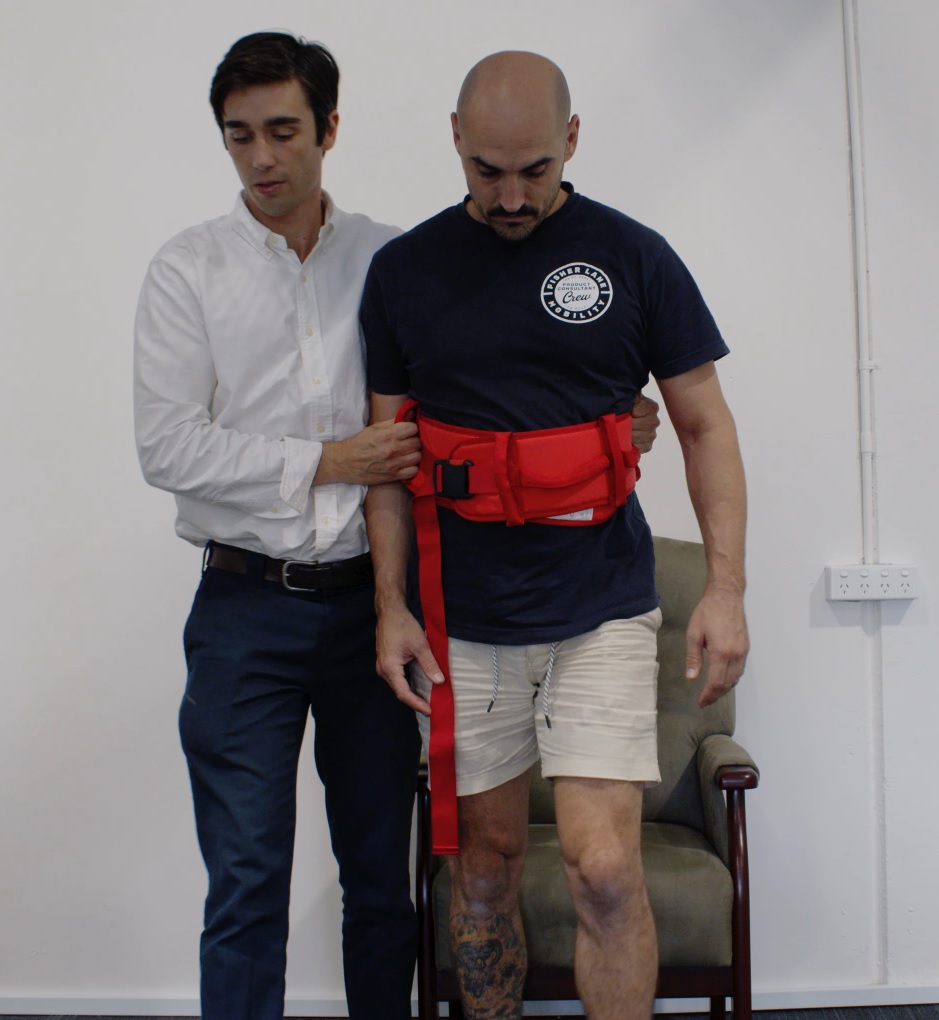 Onsite training gives our trainers the opportunity to carry out a brief walk-through review of the workplace to assess the variety and intensity of manual handling and patient moving used on site so as to tailor the training for each client.
Online training gives you the opportunity to involve staff spread around different locations or to join a public session.
We have developed a range of Backsafe resources to help keep the Backsafe messages ever present within an organisation. This includes workbooks, stretch cards, posters, videos, presentations, banners as well as tailored tools to suit specific client needs.
Patient Moving Testimonials
Training was informative and relative to workplace. Trainer was friendly, patient and knowledgeable. We thoroughly enjoyed the session and would recommend the Train the Trainer to anyone. Well worth the money spent and will be able to deliver the training to others. We had fun doing the sessions.
Have found the training to be amazing. I have learnt so much and look forward to passing the information on to the community to assist in improving their health and wellbeing and their families. Peter made the training fun and informative.
We engaged Backsafe to assist with further educating our Occupational Therapists around manual handling and back safety. Peter our trainer was fantastic, in a  room with twenty women he kept us interested and the presentation was informative, eye-opening and very humorous at times, which is always a bonus when learning. Facts were clearly explained and expanded on and practical examples shown and undertaken by the team. We would highly recommend Backsafe to anyone looking for comprehensive and professional training in this area.